A longer, leaner body that looks and feels great!
Pilates With Beth Is
A challenging, low impact, total body workout that focuses on strengthening the core and elongating rather than bulking musculature. Pilates is a resistance-based exercise that uses tension to strengthen and stretch, allowing the body to develop a long, strong, lean form.
Anyone can benefit from Pilates: the athlete, the office worker, those with physical challenges or injuries, the flexible and inflexible, the dancer, and the expecting mother. With hundreds of exercises Pilates will push you farther than you ever thought your body could go.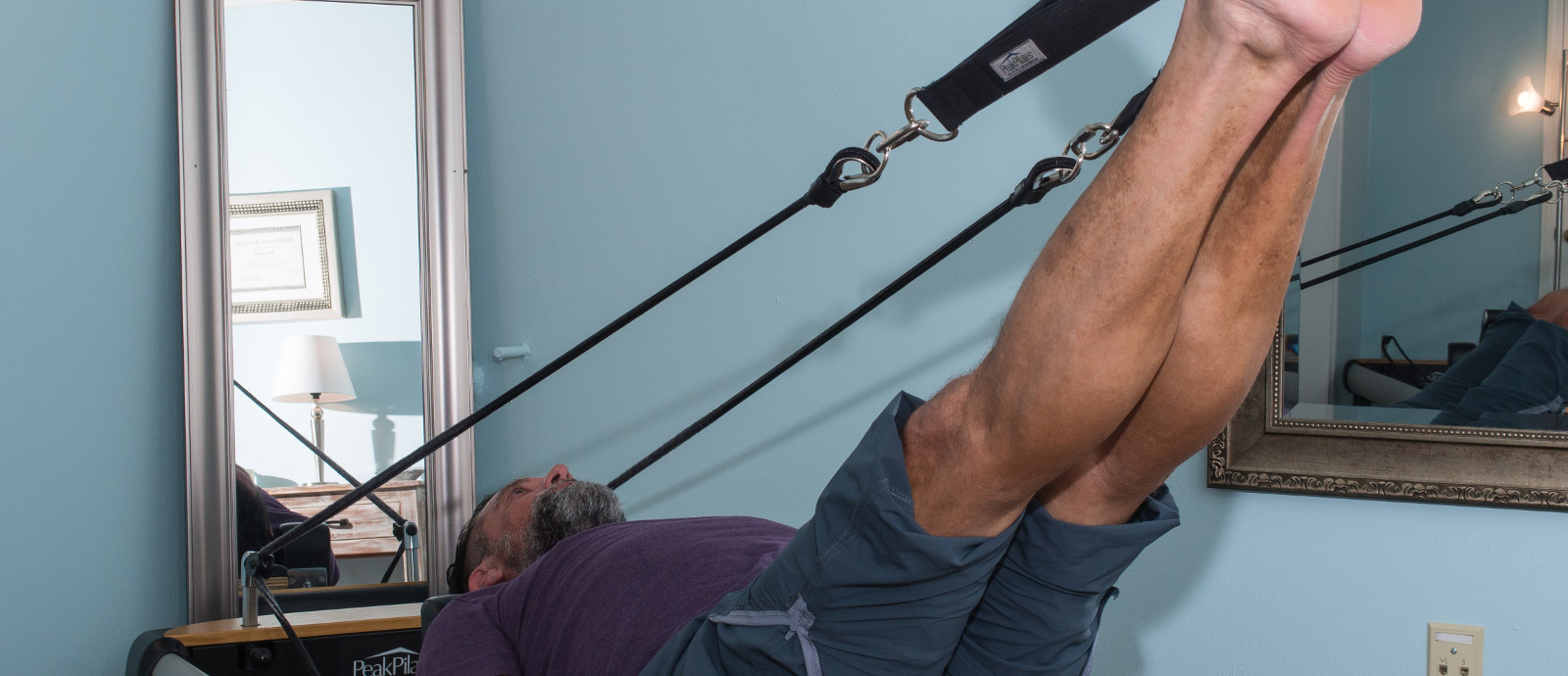 "If your spine is inflexibly stiff at 30, you are old. If it is completely flexible at 60, you are young."
~ Joseph Pilates